DOCTORS' HOURS
Mon – Thurs: 7:30am – 6pm
Friday: 7.30am – 5pm
Saturday: 8:30am – 12pm
Independent Practitioners
Doctors run their own independent medical services business from this location.  All clinical fees charged to patients are determined by the Doctor. 
For more information about the services the Doctors offer their patients, you can visit the their individual websites or you're welcome to ring 33692444 to speak to one of their friendly Receptionists.
Practice Background
Services provided by the Doctors
Book an Appointment
Practice Background
Practice Background
Red Hill Doctors Surgery exists in an old house that has been the home of a doctor since it was built over 100 years ago. The current practice started in 1988 when Dr McKellar purchased the business from Dr Dewar. In those days there was only one consulting room. Dr Hopkins joined in 1989 and the junk room, which is now the main reception area, was turned into a second consulting area. In those days there was no air-conditioning and the toilet was located outside and under the building.
Dr Maher joined in 1991 and continued the trend combining the joys of motherhood with the demands of an ever-growing practice. Dr Silburn joined the practice as the fourth practice principal owner in 1998.
Services provided by the Doctors
Book an Appointment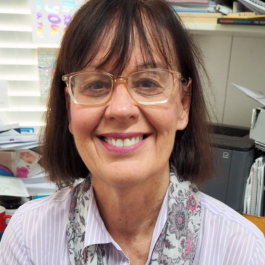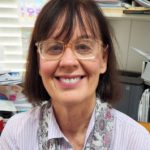 Dr Bernardine McKellar MBBS (Qld)
Dr Bernardine McKellar independently operates her own medical services business from this location. McKellar Medical Pty Ltd  ABN: 28 082 886 851 For more information about Bernardine's services, please visit her website:  https://drbmckellar.com.au/ Book…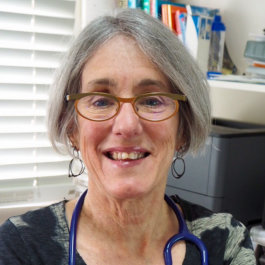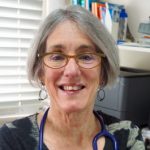 Dr Genevieve Hopkins MBBS (Qld)
Dr Genevieve Hopkins independently operates her own medical services business from this location. Dr Genevieve Hopkins Medical Pty Ltd  ABN: 82 060 776 043 For more information about Genevieve's services, please visit her website:…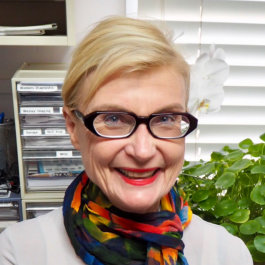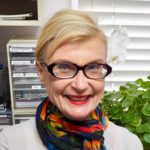 Dr Hannah Maher MBBS FRACGP Dip. Obs (Eire)
Dr Hannah Maher has retired commencing 18/7/2023. See message below from Hannah: My lovely patients, Thank you for allowing me to care for you all over the last 30 or so years. I realise…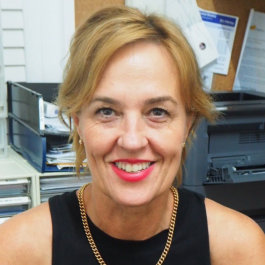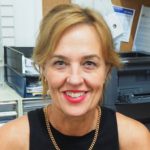 Dr Sue-Ellen Silburn MBBS (Qld) FRACGP
Dr Sue-Ellen Silburn independently operates her own medical services business from this location. Sue-Ellen Jane Silburn  ABN: 64 942 501 533 For more information about Sue-Ellen's services, please visit her website:  https://sueellensilburn.com.au/ Book Appointment…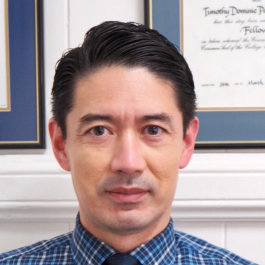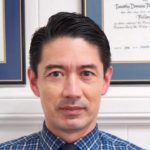 Dr Tim Davidson MBBS (Qld) FRACGP
Dr Tim Davidson independently operates his own medical services business from this location. Timothy Davidson  ABN: 35 143 017 443 For more information about Tim's services, please visit his website:   https://timdavidsongp.wixsite.com/timothy-davidson-gp Book Appointment…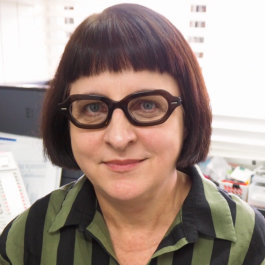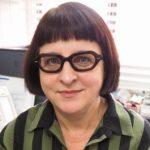 Dr Vicki McIntosh MBBS FRACGP
Dr Vicki McIntosh independently operates her own medical services business from this location. Dr Vicki McIntosh  ABN: 92 445 501 577 For more information about Vicki's services, please visit her website:  drvickimcintosh.com Book…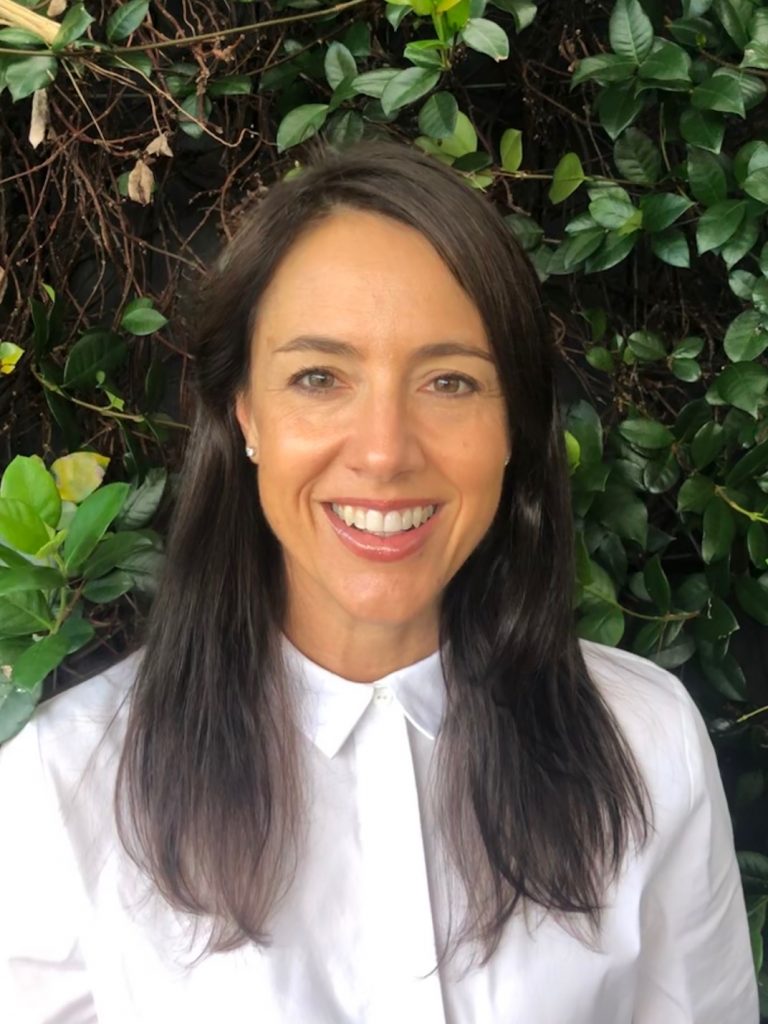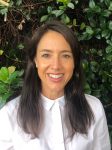 Dr Dianne Wruck MBBS (QLD) FRACGP
Dr Dianne Wruck independently operates her own medical services business from this location. ABN: 39 819 742 173 For more information about Dianne's services, please visit her website:  https://drdiannewruck.com.au/ Book Appointment…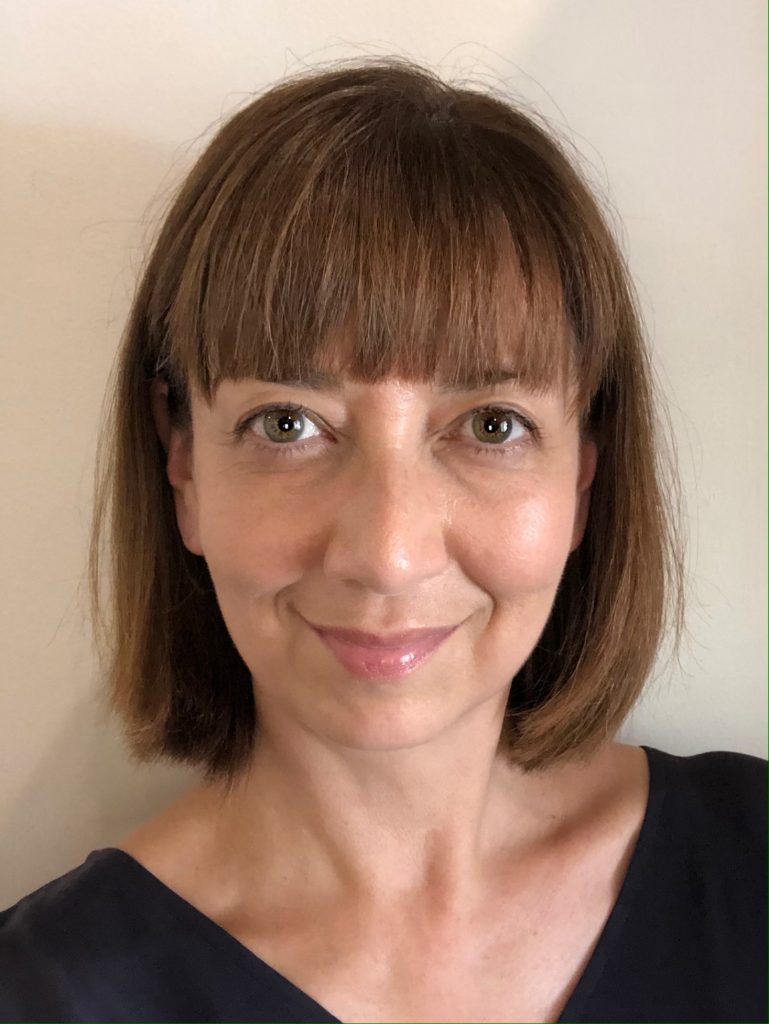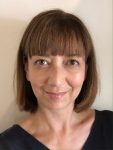 Dr Alison Davidson MBBS DRANZCOG FRACGP
Dr Alison Davidson independently operates her own medical services business from this location. Dr Alison Davidson  ABN: 42 224 237 120 For more information about Alison's services, please visit her website:   Dr Davidson website…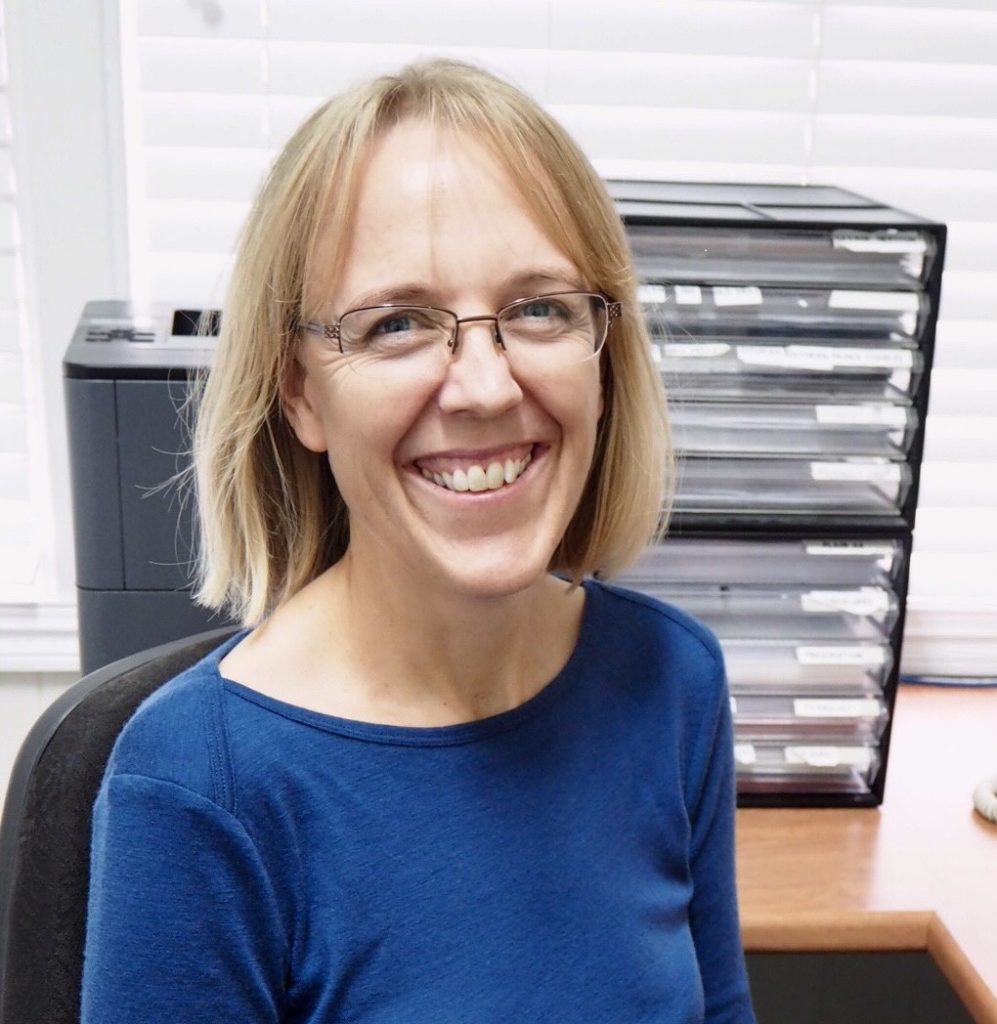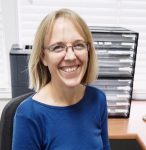 Dr Jacqui Greaves MBBS (hons), FRACGP, Dip Paeds, MPH
Dr Jacqui Greaves independently operates her own medical services business from this location. Dr Jacqueline Greaves  ABN: 82 721 852 078 For more information about Jacqui's services, please visit her website:  "Website coming soon"…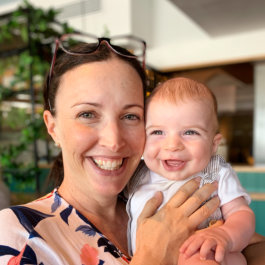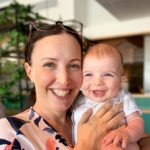 Dr Alison Gilmore BSc MBBS FRACGP DipCH
Dr Alison Gilmore independently operates her own medical services business from this location. ABN: 77 141 075 435 For more information about Alison's services, please visit her website:  dralisongilmore.com.au Book Appointment…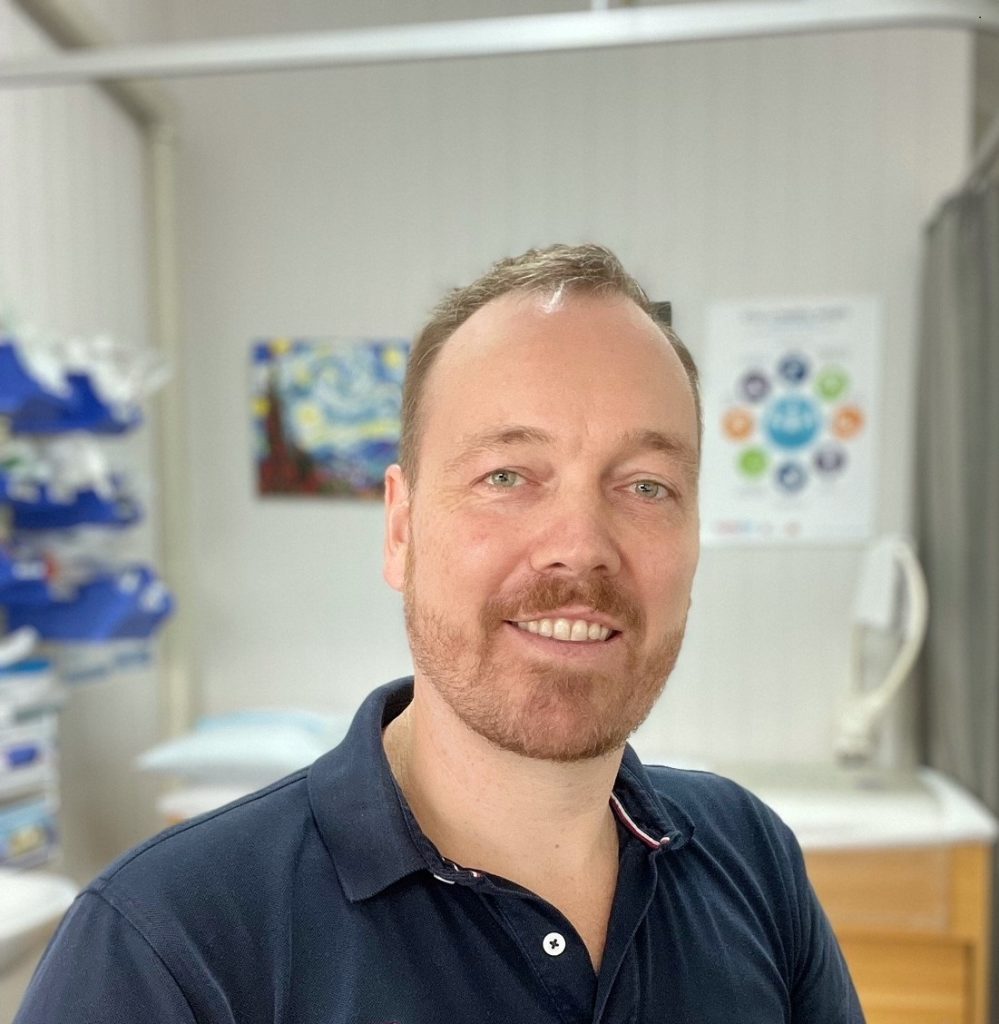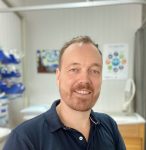 Dr Roy Lancaster MBBS (Hons) FRACGP
Dr Roy Lancaster independently operates his own medical services business from this location. Dr Roy Lancaster  ABN: 89 551 048 975 For more information about Roy's services, please visit his website:  "Website coming soon"…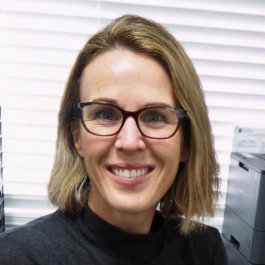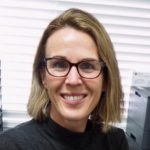 Dr Emily Musgrave BSc MBBS DFFP(UK) FRACGP
Dr Emily Musgrave independently operates her own medical services business from this location. Dr Emily Musgrave  ABN: 75 113 138 931 For more information about Emily's services, please visit her website:  "Website coming soon"…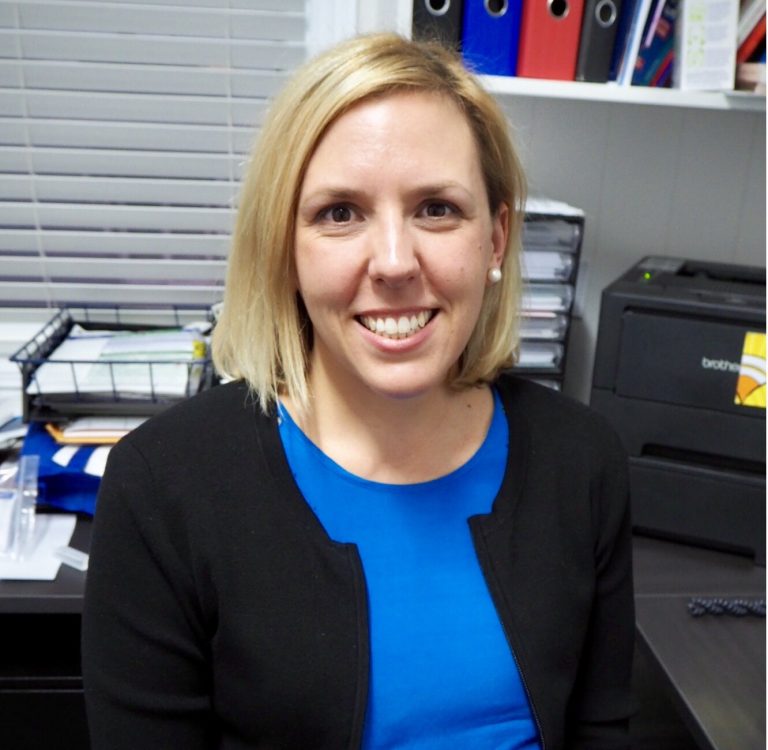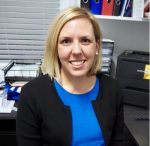 Dr Sharnti Caulley MBBS, FRACGP, B.Sc. GCertTravM GCertClinEd
Dr Sharnti Caulley independently operates her own medical services business from this location. Dr Sharnti Caulley  ABN: 39 190 139 945 For more information about Sharnti's services, please visit her website:  "Website coming soon"…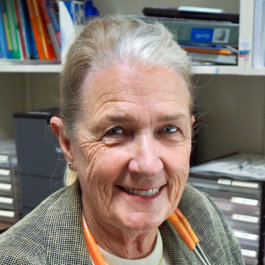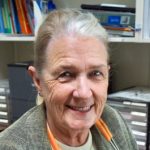 Dr Beres Wenck MBBS FRACGP (Hon) FAMA MAICD
Dr Beres Wenck independently operates her own medical services business from this location. Woodhead and Wenck Medical Pty Ltd   ABN: 35 010 713 701 For more information about Beres's services, please visit her website: …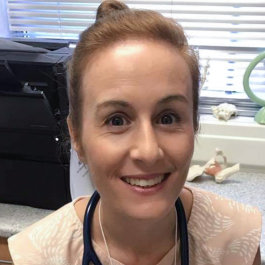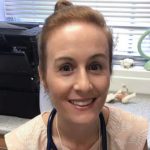 Dr Nicole Weber BMBS MPharm BPharmaceutSc BSc FRACGP
Dr Nicole Weber independently operates her own medical services business from this location. ABN: 78 753 906 536 For more information about Nicole's services, please visit her website:  http://drnicoleweber.com.au Book Appointment…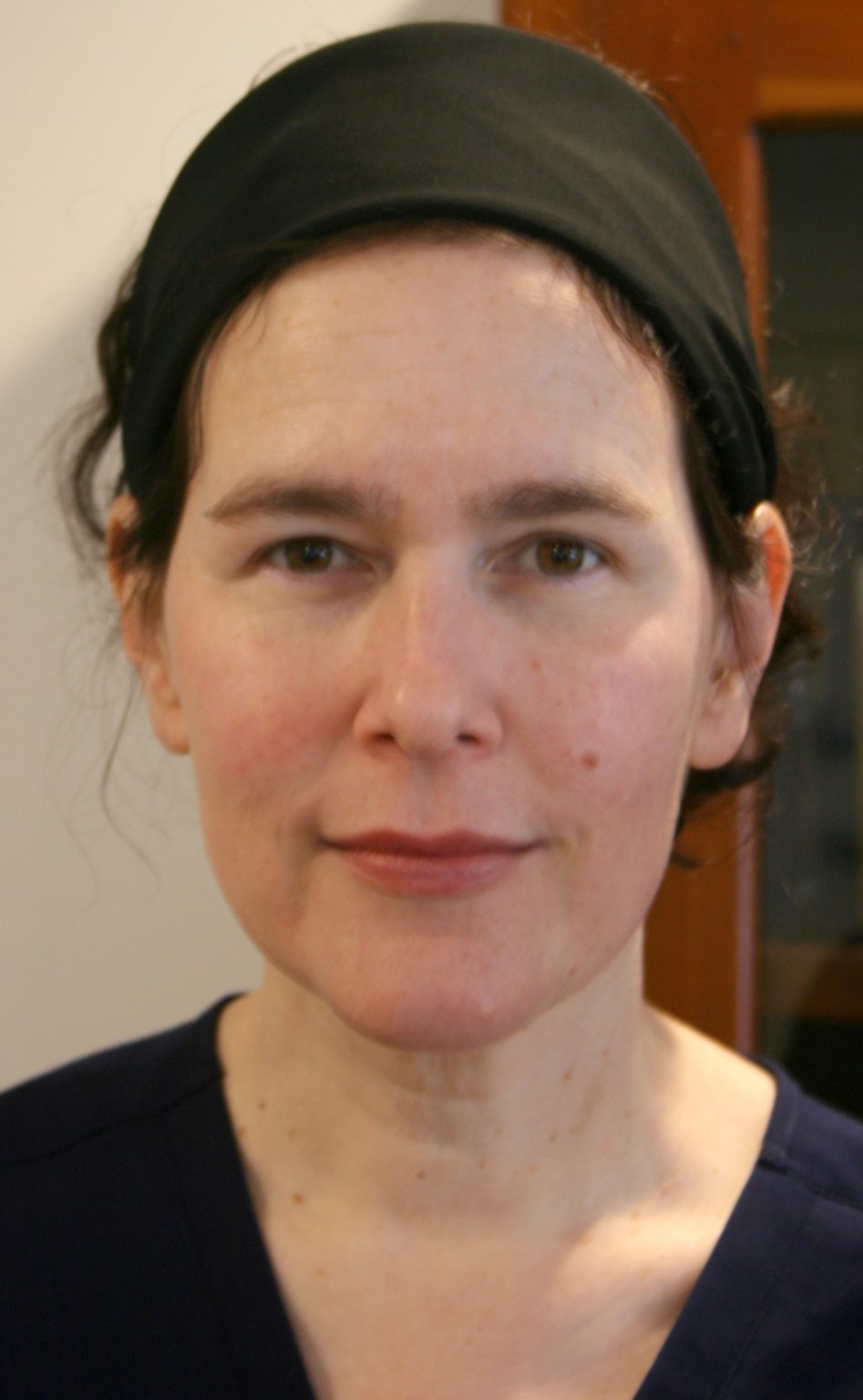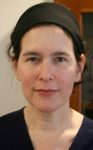 Dr Rachel Smith BA, BMed, FRACGP
Dr Rachel Smith independently operates her own medical services business from this location. Rachel Smith ABN: 95 189 499 055 For more information about Rachel's services, please visit her website:  "Website coming soon" Book…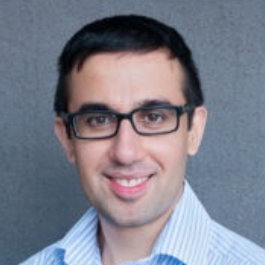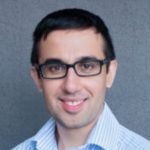 Dr Tej Sandhu BPharm MBBS FRACGP GradCertSpMed
Dr Tej Sandhu independently operates his own medical services business from this location. Tejminda Sandhu  ABN: 15 251 900 702 For more information about Tej's services, please visit his website:  DrTej.com.au Book Appointment…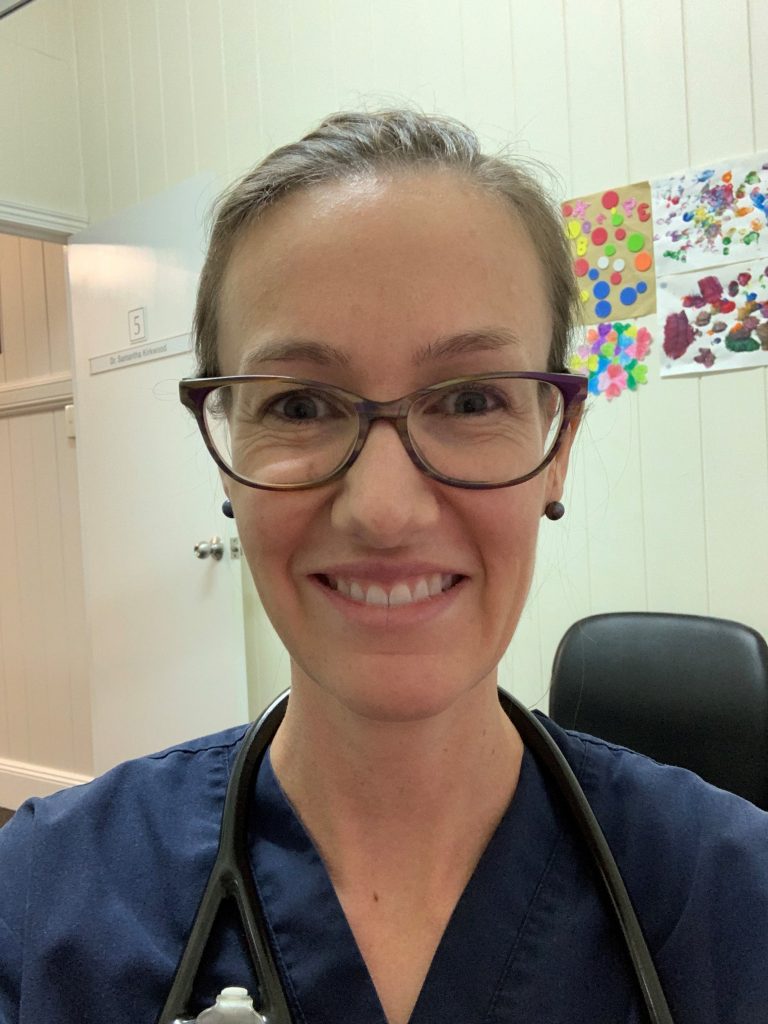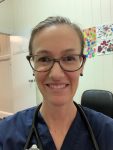 Dr Samantha Kirkwood BPharm MBBS FRACGP
Dr Sam Kirkwood independently operates her own medical services business from this location. Samantha Eccleston  ABN: 85 509 108 826 For more information about Sam's services, please visit her website:  "Website coming soon" …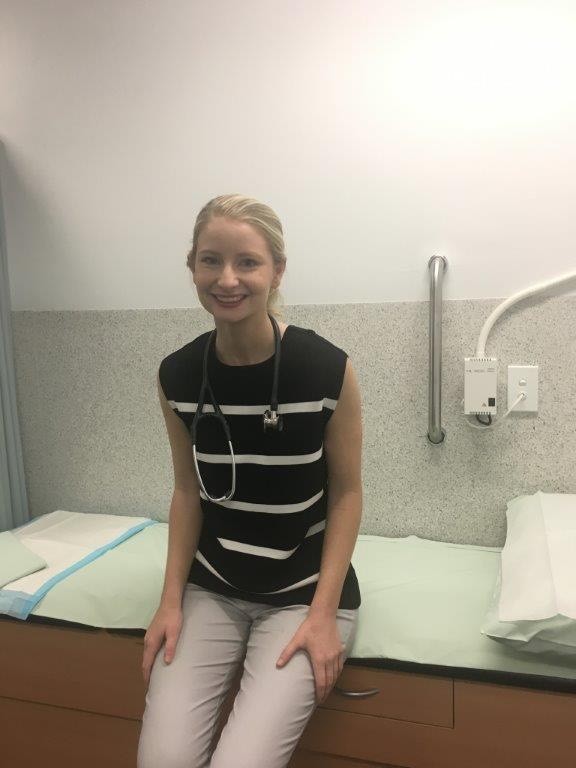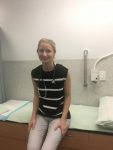 Dr Helena McKeague BSc MBBS FRACGP DipCH
Dr Helena McKeague independently operates her own medical services business from this location. Dr Helena Clare McKeague ABN: 69 307 391 425 For more information about Helena's services, please visit her website:  "Website coming…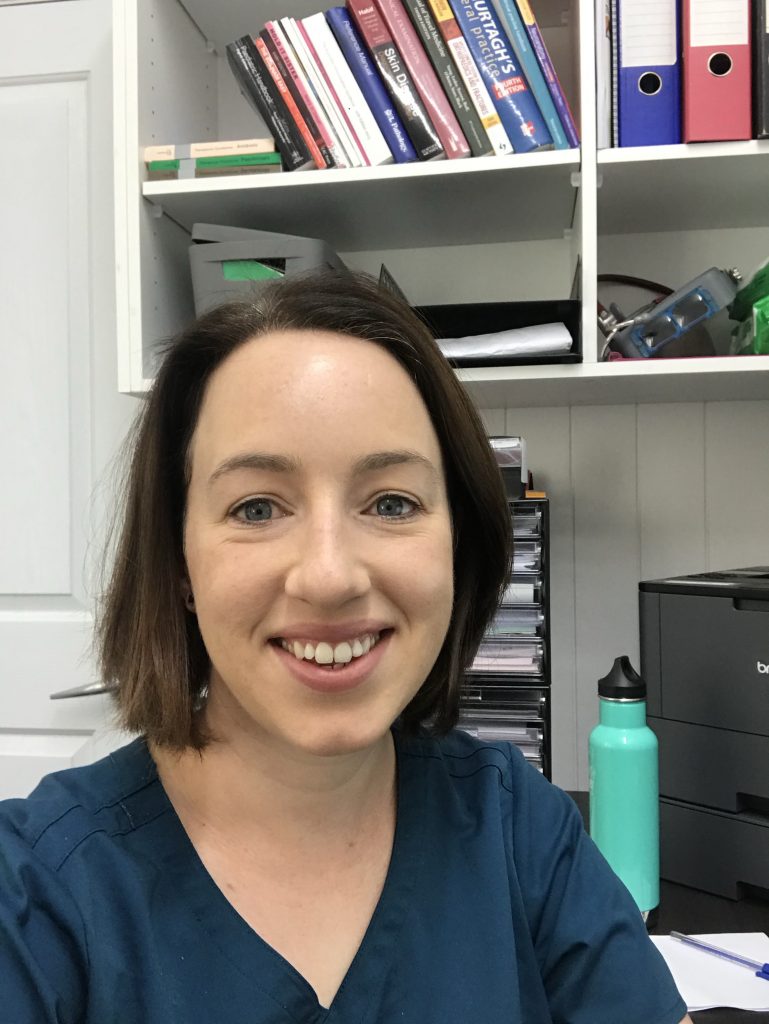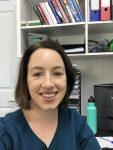 Dr Alexis Lake BSc MBBS DCH SHaFPA FRACGP
Dr Alexis Lake independently operates her own medical services business from this location. Alexis Lake ABN: 25 339 284 524 For more information about Alexis's services, please visit her website:  "Website coming soon" Book…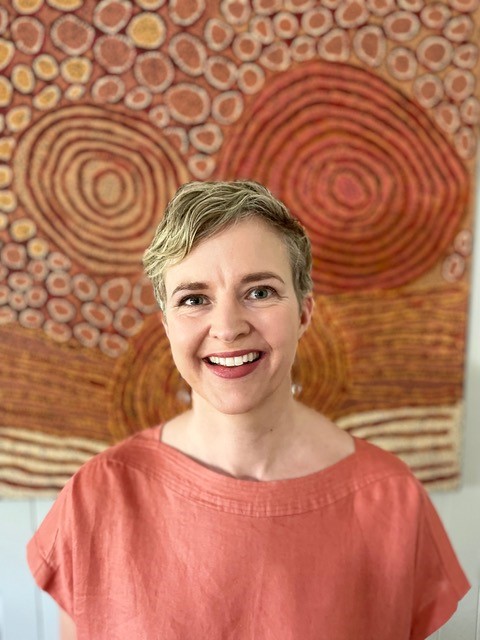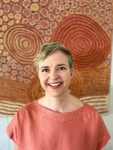 Dr Bianca Pettigrew Bsc MBBS FRACGP DipCH
Dr Bianca Pettigrew independently operates her own medical services business from this location. ABN: 66 290 601 078 For more information about Bianca's services, please visit her website:  "Website coming soon" Book Appointment…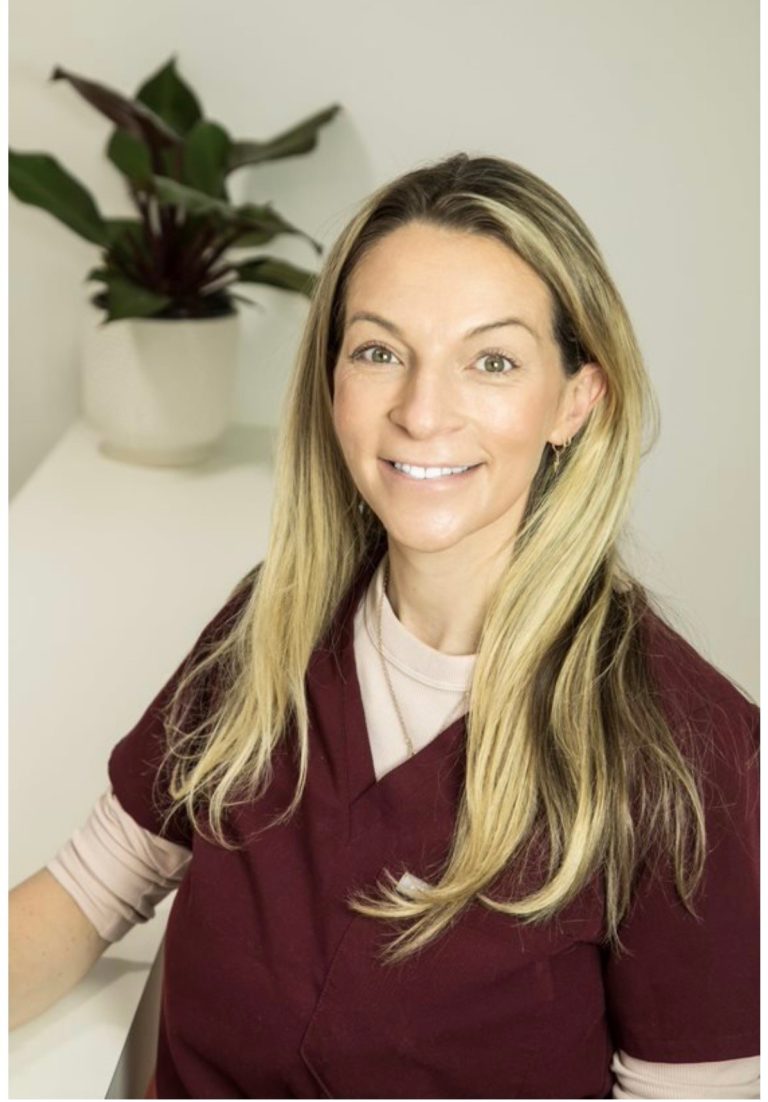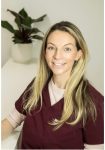 Dr Amy Alldis MBChB (hons), FRACGP
Dr Amy Alldis independently operates her own medical services business from this location. Amy Elizabeth Alldis   ABN: 85 751 610 239 For more information about Amy's services, please visit her website: https://www.dramyalldis.com/ Book Appointment…