OPENING HOURS
Mon – Thurs: 7:30am – 6pm
Friday: 7.30am – 5pm
Saturday: 8:30am – 12pm
to Red Hill Doctors Surgery
Our practice is committed to providing ongoing care to our patients. Our aim is to partner you in maintaining your long-term health and well-being and to facilitate and coordinate your healthcare needs. All practitioners participate in ongoing medical education. We believe that good general practice can only be achieved by taking time to listen, to observe and to examine. This is our commitment to you.
You are welcome to speak to one of our friendly Receptionists on 07 3369 2444 or ask your Doctor at your next consultation for more information about our sevices
Practice Background
Practice Background
Red Hill Doctors Surgery exists in an old house that has been the home of a doctor since it was built over 100 years ago. The current practice started in 1988 when Dr McKellar purchased the business from Dr Dewar. In those days there was only one consulting room. Dr Hopkins joined in 1989 and the junk room, which is now the main reception area, was turned into a second consulting area. In those days there was no air-conditioning and the toilet was located outside and under the building.
The demographics of the practice began change as more young families moved to the suburb of Red Hill to renovate and live in the inner city. Dr Maher joined in 1991 and continued the trend combining the joys of motherhood with the demands of an ever-growing practice. Dr Silburn joined the practice as the forth practice principal in 1998 and all four ladies with the help of their committed team of General Practitioners,Nurses, Allied Health and non-medical staff, continue to work hard at maintaining the unique spirit of this practice and delivery of quality health care.
Our Services
Book an Appointment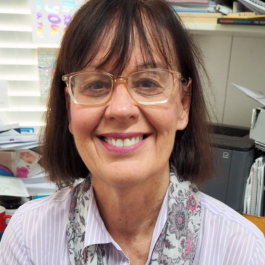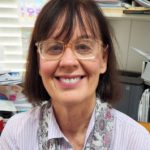 I commenced practicing at Red Hill Doctors in 1988. The practice had a rich and long history of caring for the Red Hill community and many elderly patients were able to tell me about…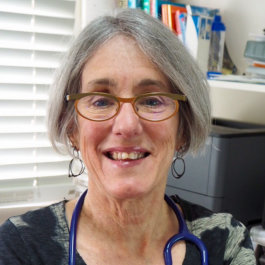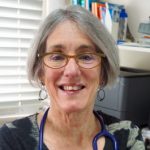 I am a graduate from the University of Queensland and joined Bernardine in 1989 and we became Red Hill Doctors Surgery. I am interested in all aspects of General Practice. My 4 children are…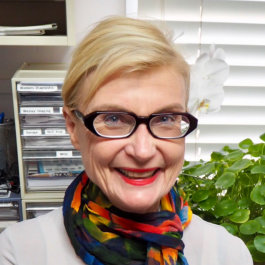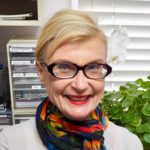 After obtaining a diploma in child health and a diploma in obstetrics I completed my fellowship in general practice in 1991. I have been working in General Practice for over 30 years and have…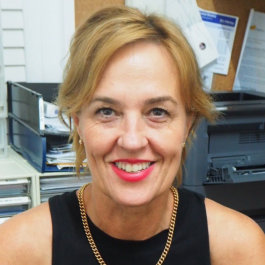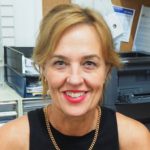 I am a graduate of University of Queensland and completed my Fellowship in General Practice in 1993. I then completed two years of Post Graduate study at the John Radcliffe Hosptial in Oxford. I…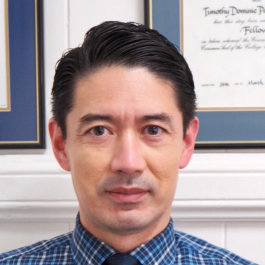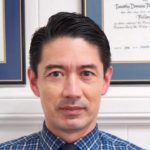 Dr Timothy Davidson completed his medical degree at the University of Queensland and has a fellowship from the Royal Australian College of General Practitioners.  He has been working at Red Hill Doctor's Surgery for nearly…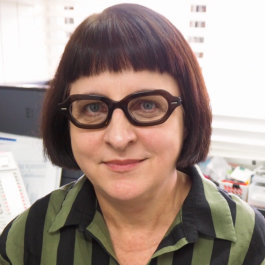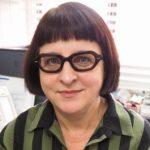 Vicki has over 28 years of experience in General Practice and has been part of the Red Hill Doctors team since 2005. Vicki enjoys being involved in the care of patients across all ages…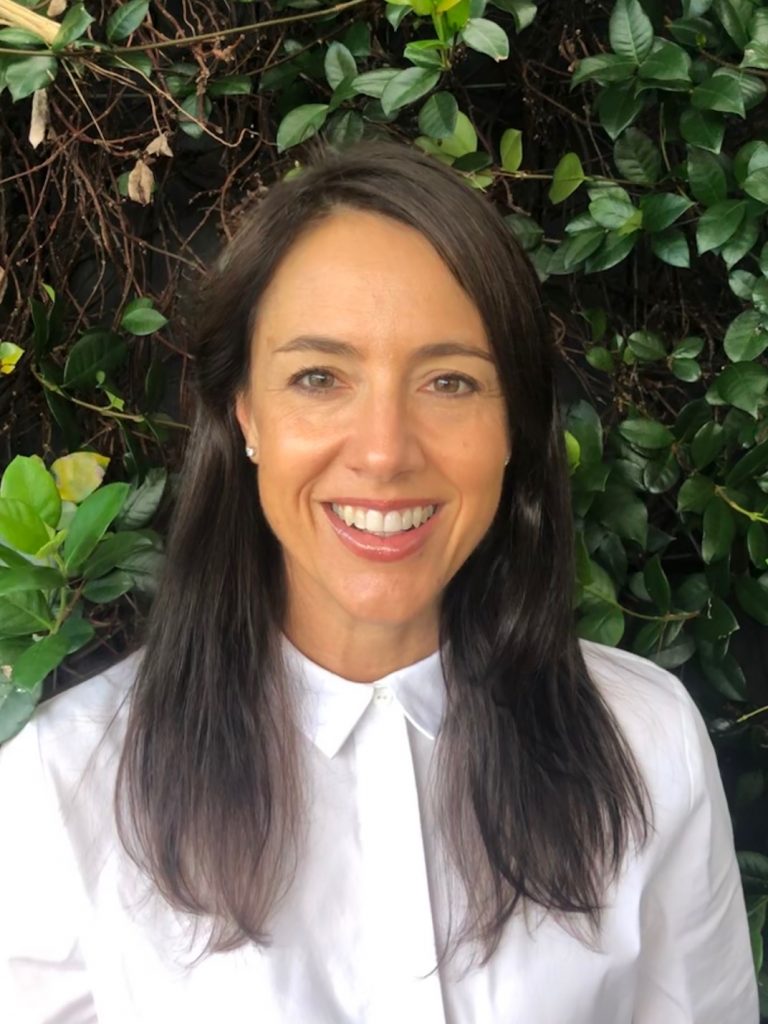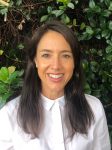 Dianne studied Medicine at the University of Queensland, graduated in 1997. She was awarded the FRACGP in 2004. She has had experience in a wide variety of sub specialty areas of Medicine throughout her…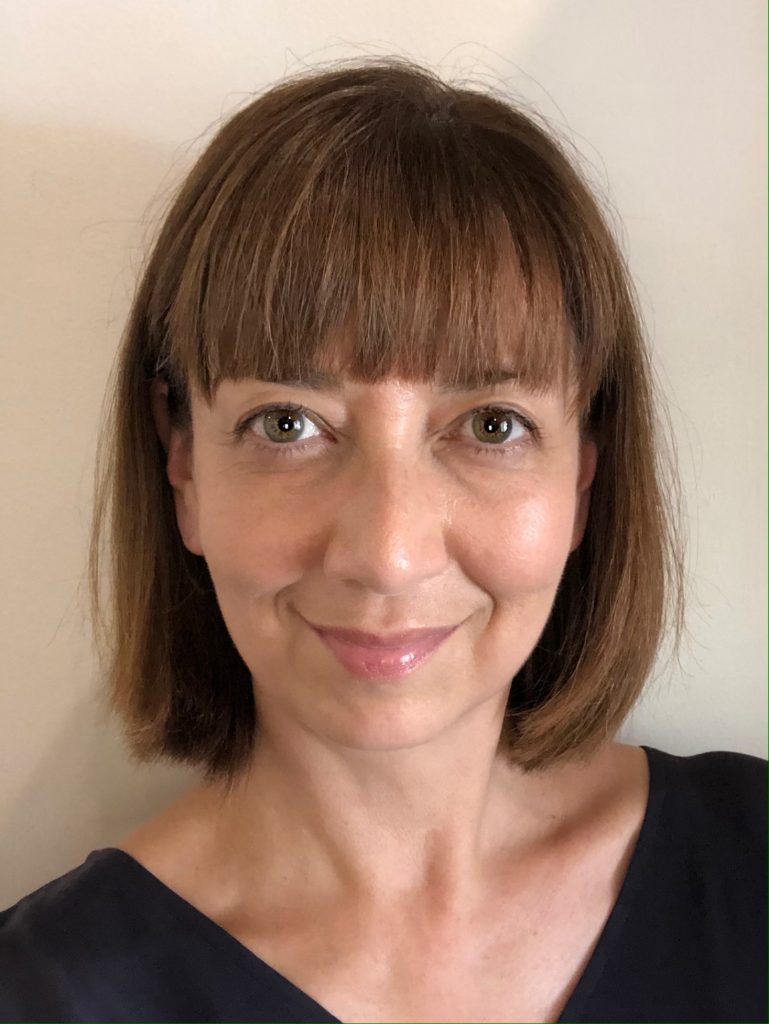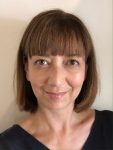 Dr Alison Davidson has been part of the Red Hill Doctors Surgery team since 2007. Alison graduated from the University of Queensland with a Bachelor of Medicine and Surgery in 1991. She spent the…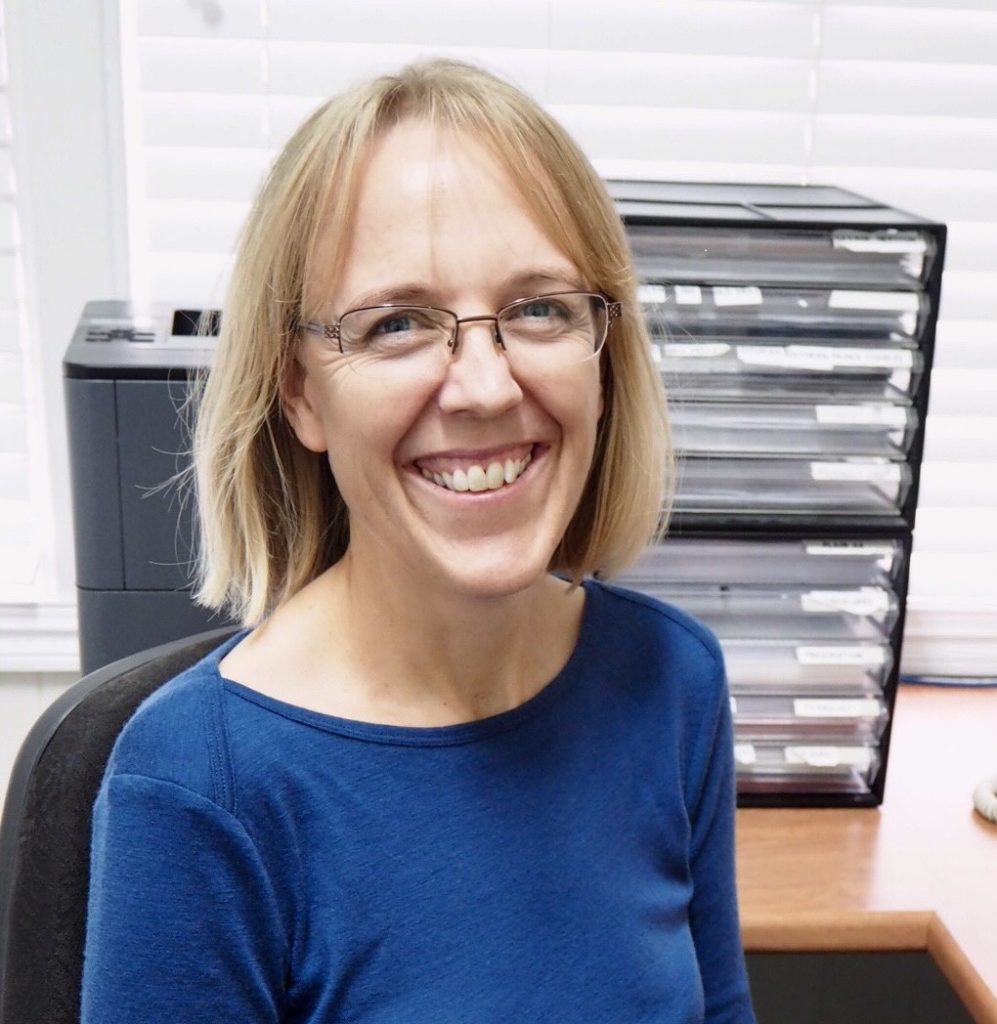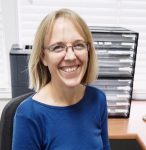 Dr Greaves studied medicine at UNSW graduating in 1996 and following this worked for a number of years in Sydney based hospitals. In this time she untook some further study completing a Diploma of…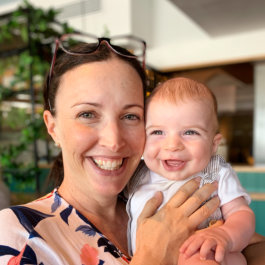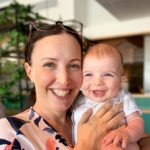 Dr Alison Gilmore enjoys the diversity of general practice and family medicine. She specialised in general practice because she likes diagnostic medicine and caring for patients throughout their lives. Alison is particularly interested in…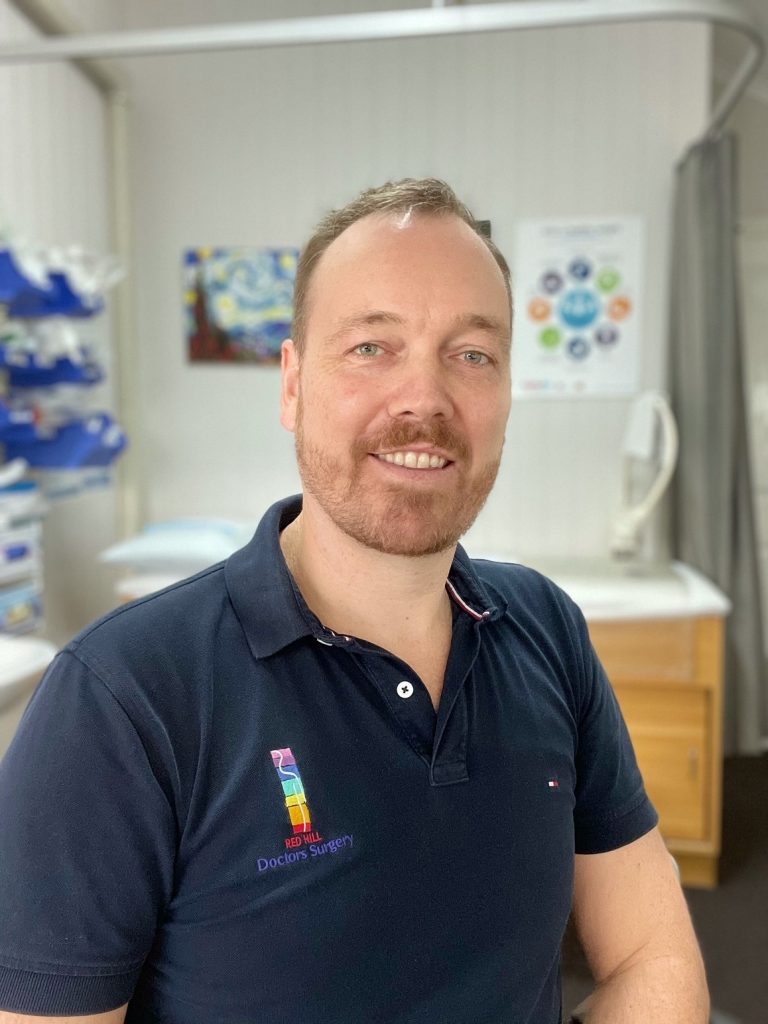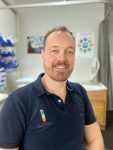 Dr Lancaster completed his medical degree at the University of Queensland in 2001. He worked at the Gold Coast Hospital and then in the UK for a couple of years before returning home to…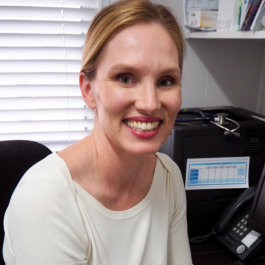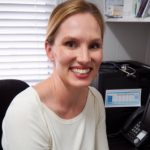 After completing her post-graduate Bachelor of Medicine / Bachelor of Surgery (MBBS) and undergraduate degree in Biomedical Sciences (Bsc) from the University of Queensland in 2003, Isobel began her General Practice specialty training in…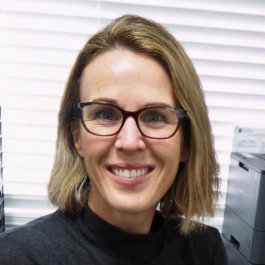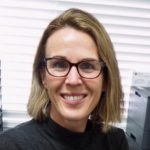 Emily graduated from University of Queensland in 2001 with a Bachelor of Medicine and Surgery. She worked as an Intern and Resident at Prince of Wales Hospital in Randwick Sydney before moving to London…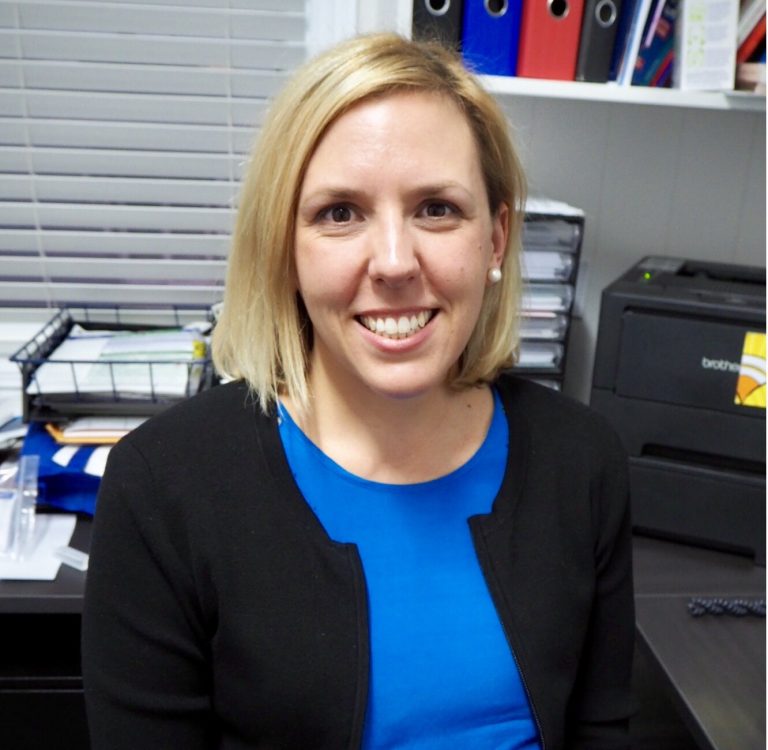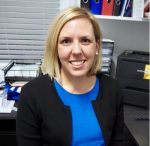 Dr Sharnti Caulley has more than 10 years of experience in General Practice. She believes in a holistic approach to health with a focus on preventative and evidence-based medicine. Her special interests include women's…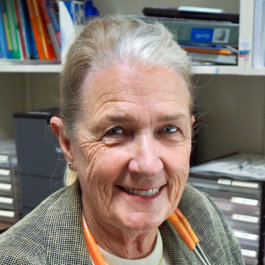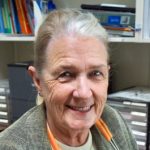 Dr. Beres Wenck Beres has been a GP working in Milton Brisbane for many years but joined Red Hill Doctors surgery in 2016. She is a Past President of AMA Queensland and an AMA…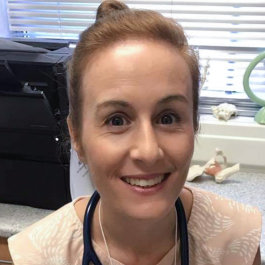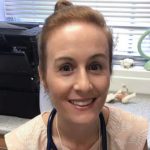 Dr Nicole Weber graduated medicine at Deakin University in 2014. She has a background in Science at UQ, Pharmaceutical Science and a Masters of Pharmacy at Griffith University. She became a fellow of the…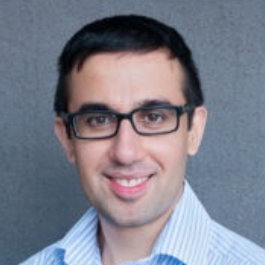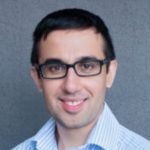 Tej graduated with his MBBS from the Australian National University (ANU) in Canberra in 2011. Since then he has spent several years working in the hospital system mainly in the areas of Intensive Care…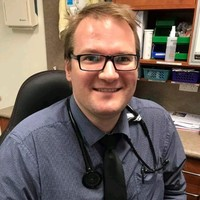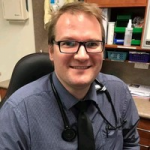 Matt graduated with B.Pharm from UQ in 2004 and MBBS from UQ in 2011, achieving FRACGP in 2020. Matt worked at Ipswich General Hospital and gained experience in Emergency and General Medicine, Paediatrics, Obstetrics…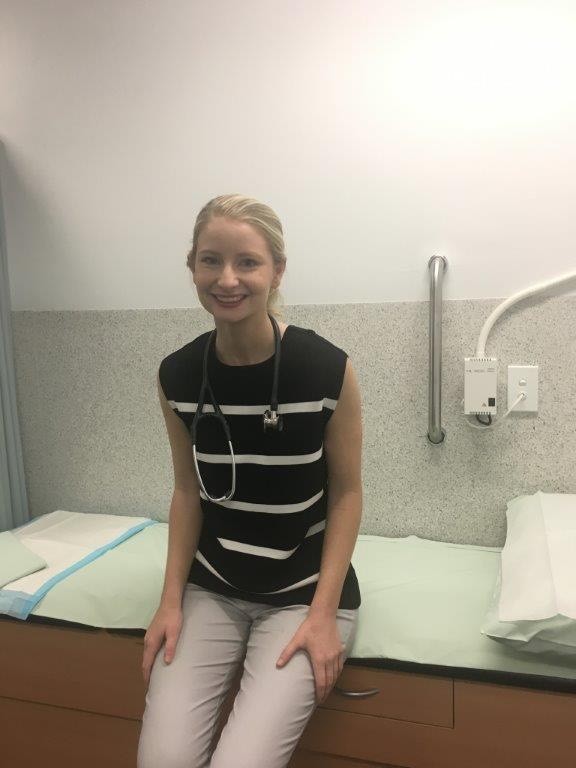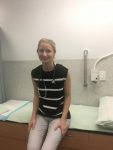 Helena graduated from the university of Queensland in 2013 and worked at the Mater hospital, Queensland children's hospital and Redcliffe hospital before starting in general practice. Helena is interested in all areas of general…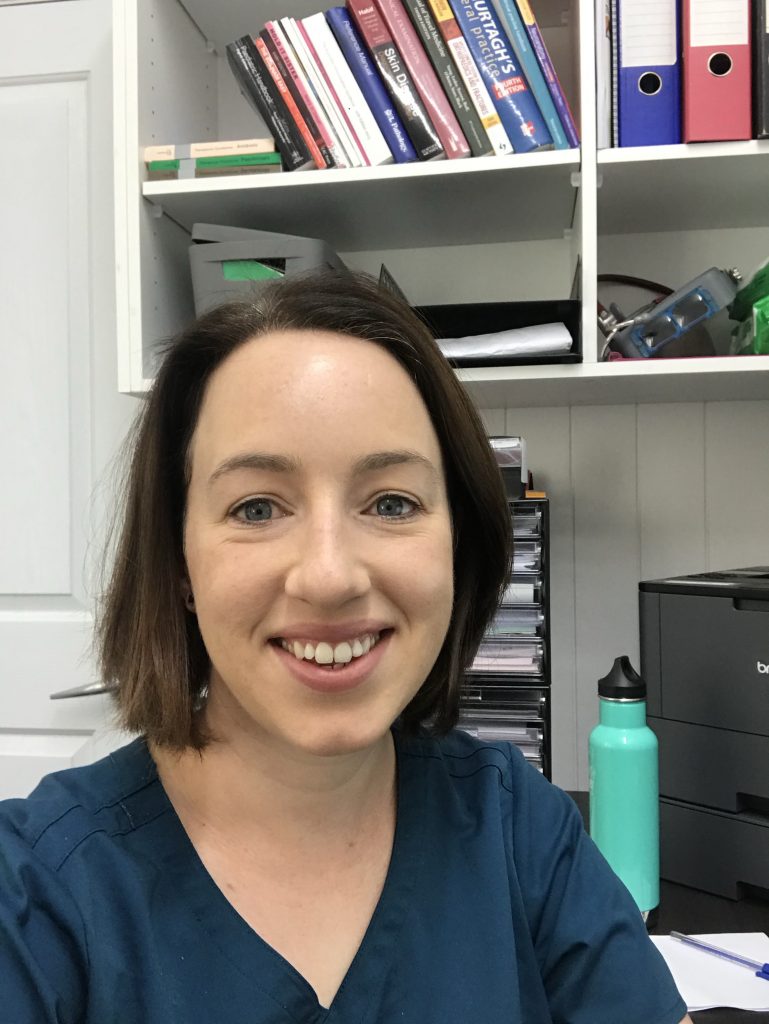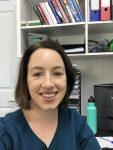 Alexis completed her medical training in Brisbane and rural Queensland and enjoys all aspects of general practice and the diversity it offers as a specialty. She has a keen interest in kids and women's health…