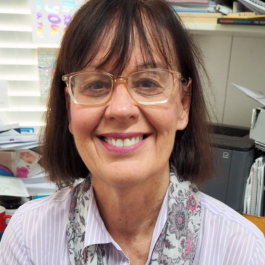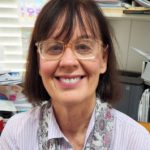 I commenced practicing at Red Hill Doctors in 1988. The practice had a rich and long history of caring for the Red Hill community and many elderly patients were able to tell me about…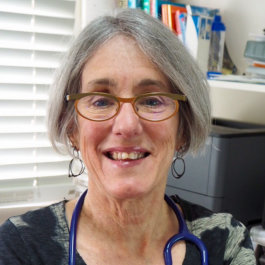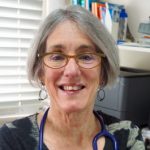 I am a graduate from the University of Queensland and joined Bernardine in 1989 and we became Red Hill Doctors Surgery. I am interested in all aspects of General Practice. My 4 children are…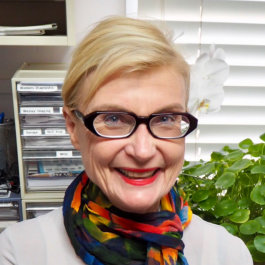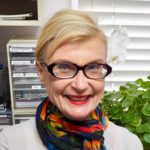 After obtaining a diploma in child health and a diploma in obstetrics I completed my fellowship in general practice in 1991. I have been working in General Practice for over 30 years and have…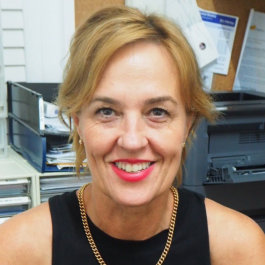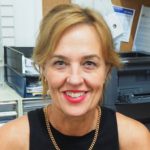 I am a graduate of University of Queensland and completed my Fellowship in General Practice in 1993. I then completed two years of Post Graduate study at the John Radcliffe Hosptial in Oxford. I…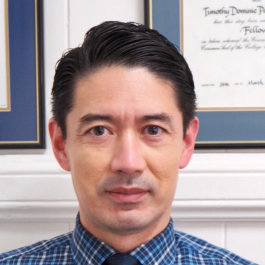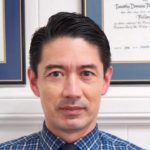 Dr Timothy Davidson completed his medical degree at the University of Queensland and has a fellowship from the Royal Australian College of General Practitioners.  He has been working at Red Hill Doctor's Surgery for nearly…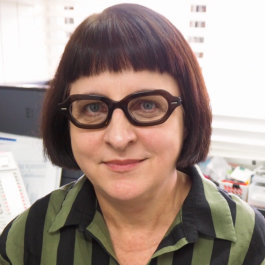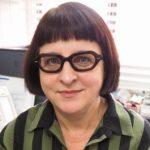 Vicki has over 28 years of experience in General Practice and has been part of the Red Hill Doctors team since 2005. Vicki enjoys being involved in the care of patients across all ages…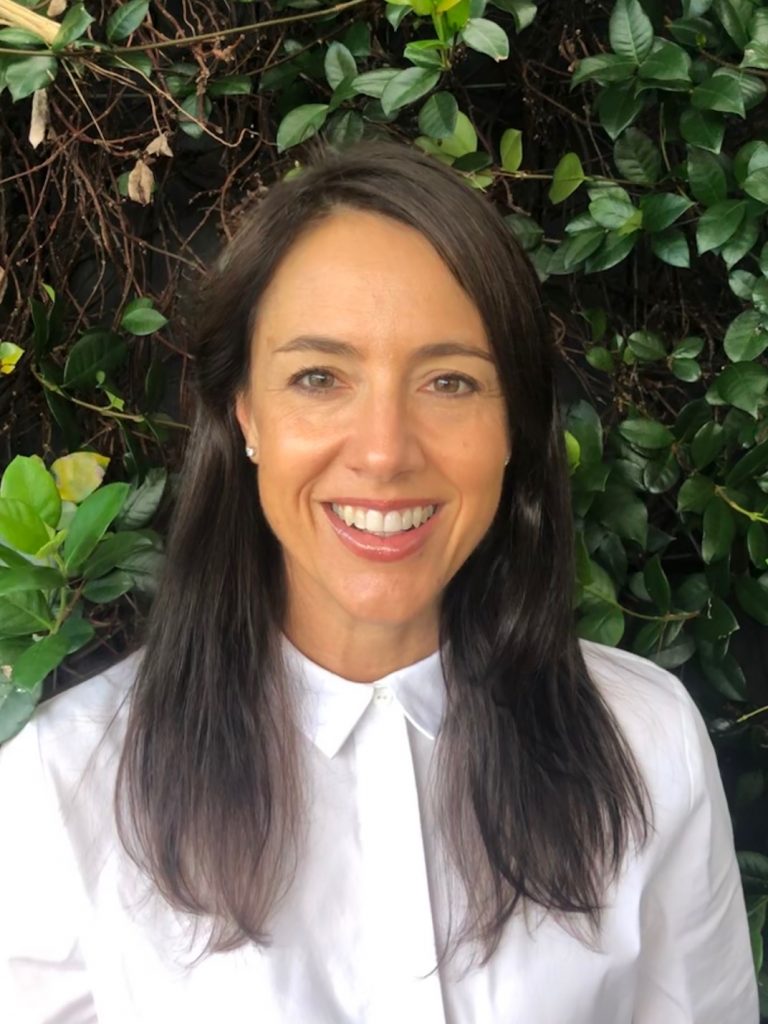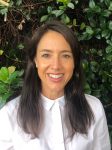 Dianne studied Medicine at the University of Queensland, graduated in 1997. She was awarded the FRACGP in 2004. She has had experience in a wide variety of sub specialty areas of Medicine throughout her…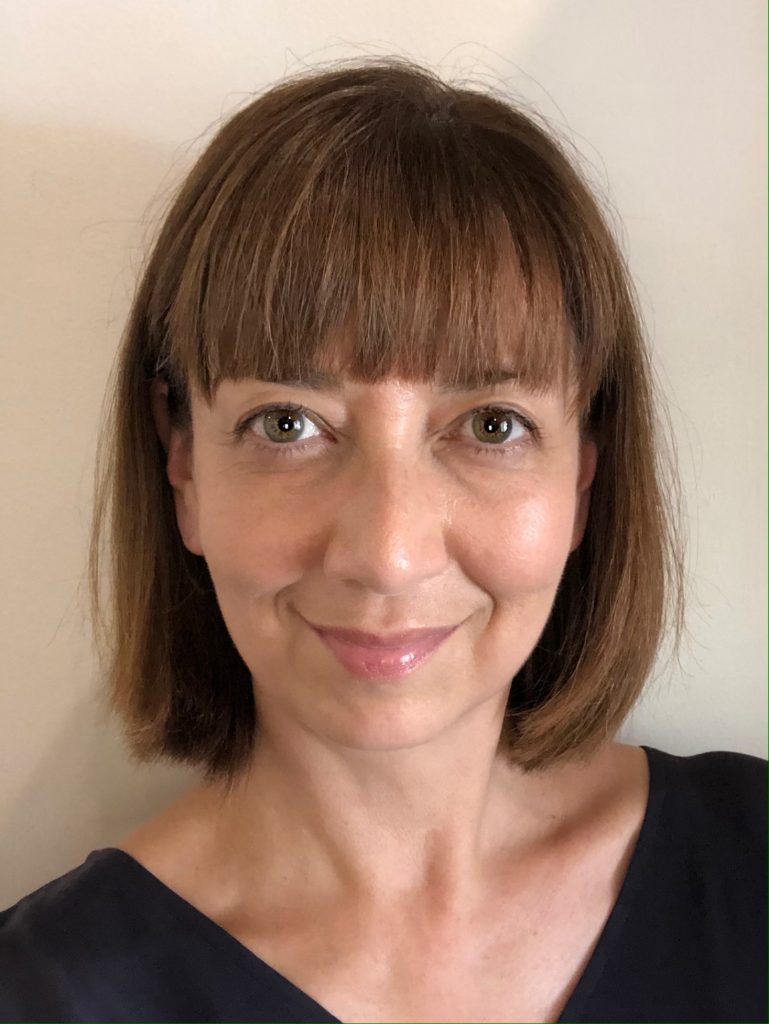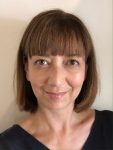 Dr Alison Davidson has been part of the Red Hill Doctors Surgery team since 2007. Alison graduated from the University of Queensland with a Bachelor of Medicine and Surgery in 1991. She spent the…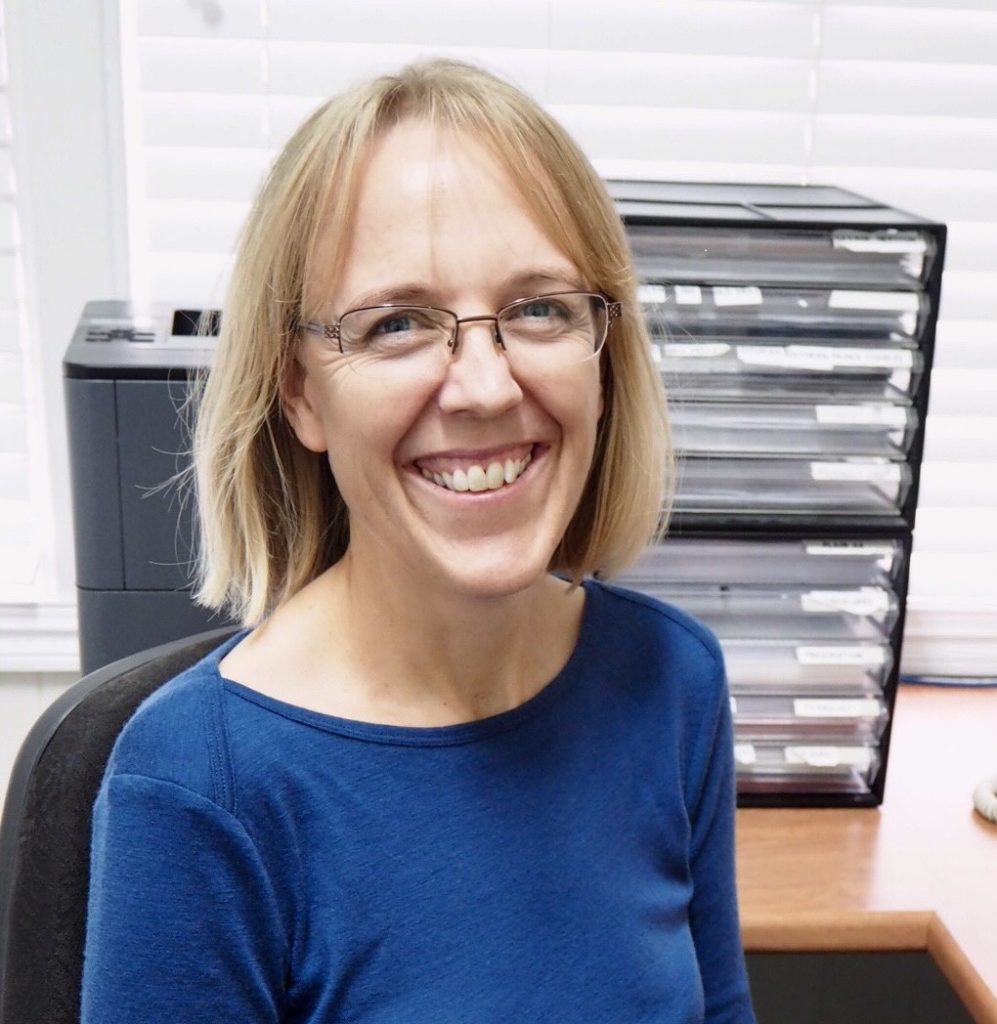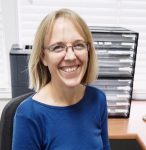 Dr Greaves studied medicine at UNSW graduating in 1996 and following this worked for a number of years in Sydney based hospitals. In this time she untook some further study completing a Diploma of…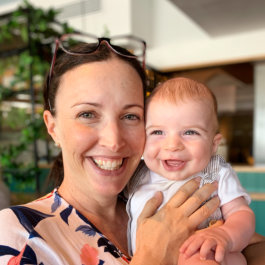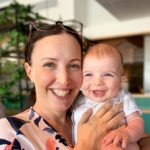 Dr Alison Gilmore enjoys the diversity of general practice and family medicine. She specialised in general practice because she likes diagnostic medicine and caring for patients throughout their lives. Alison is particularly interested in…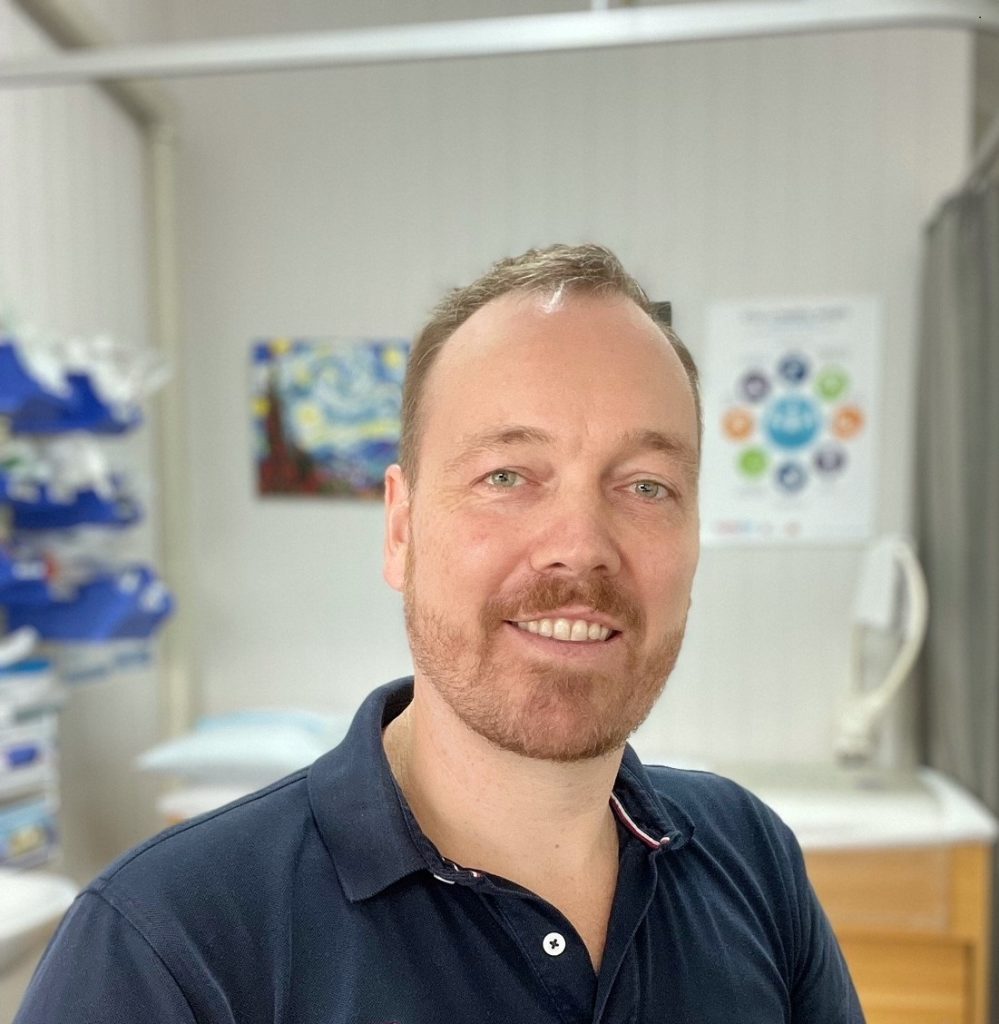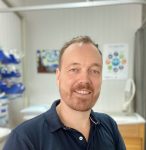 Dr Lancaster completed his medical degree at the University of Queensland in 2001. He worked at the Gold Coast Hospital and then in the UK for a couple of years before returning home to…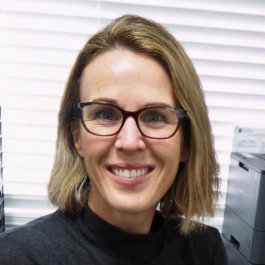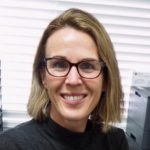 Emily graduated from University of Queensland in 2001 with a Bachelor of Medicine and Surgery. She worked as an Intern and Resident at Prince of Wales Hospital in Randwick Sydney before moving to London…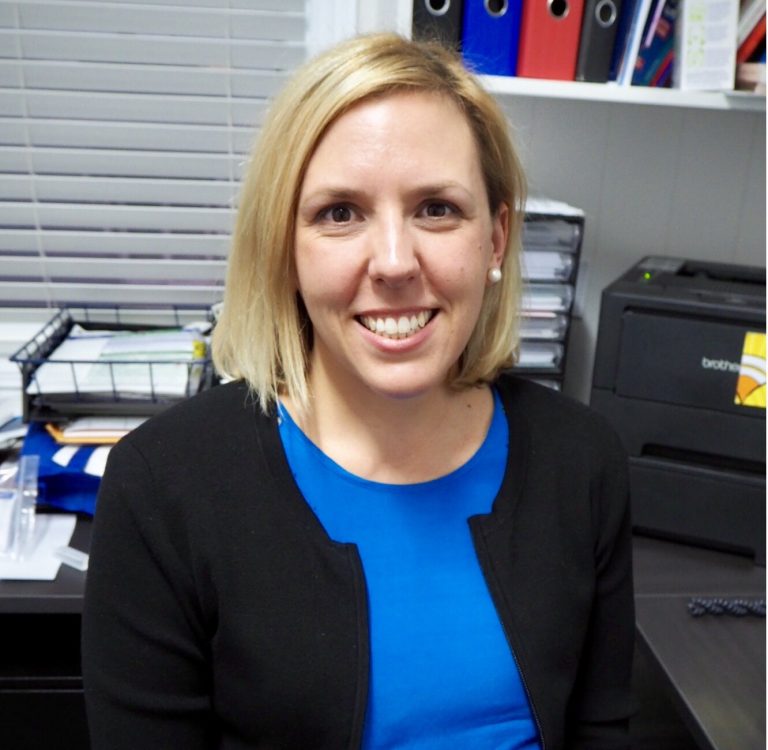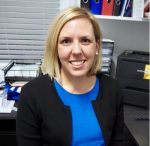 Dr Sharnti Caulley has more than 10 years of experience in General Practice. She believes in a holistic approach to health with a focus on preventative and evidence-based medicine. Her special interests include women's…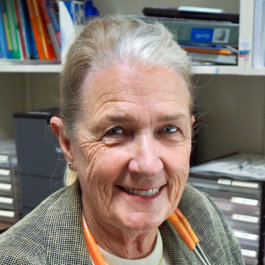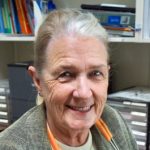 Dr. Beres Wenck Beres has been a GP working in Milton Brisbane for many years but joined Red Hill Doctors surgery in 2016. She is a Past President of AMA Queensland and an AMA…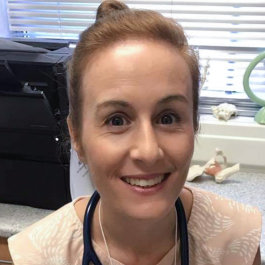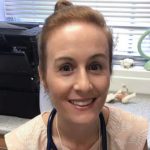 Dr Nicole Weber graduated medicine at Deakin University in 2014. She has a background in Science at UQ, Pharmaceutical Science and a Masters of Pharmacy at Griffith University. She became a fellow of the…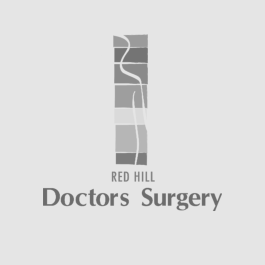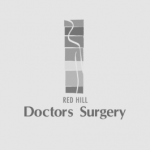 Dr Smith operates her own medical services business at Red Hill Doctors Surgery….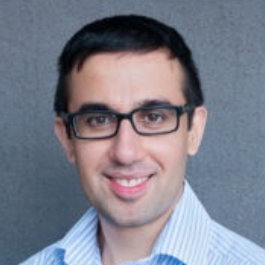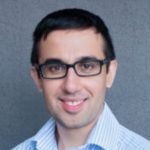 Tej graduated with his MBBS from the Australian National University (ANU) in Canberra in 2011. Since then he has spent several years working in the hospital system mainly in the areas of Intensive Care…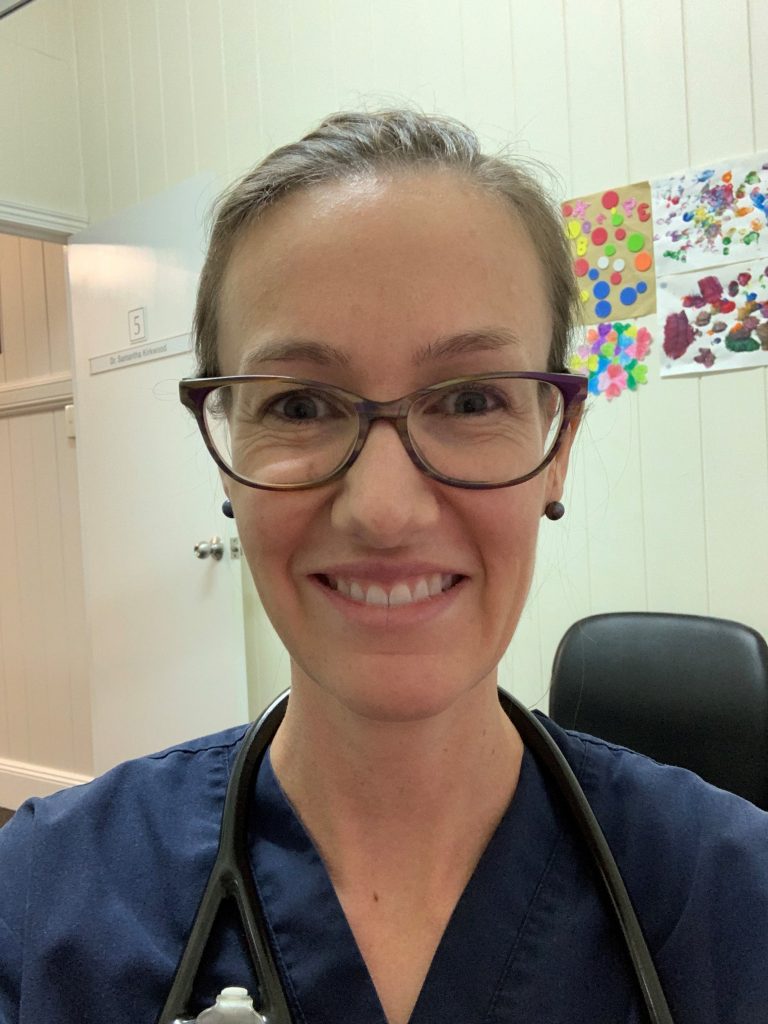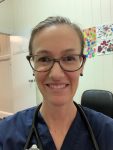 Sam studied medicine and pharmacy at the University of Sydney before undertaking junior doctor training at Royal Prince Alfred Hospital. During these years she completed a Diploma of Child Health from Westmead Children's Hospital….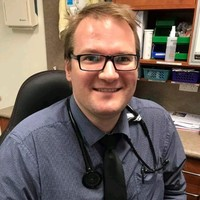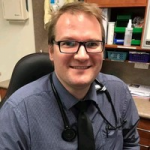 Matt graduated with B.Pharm from UQ in 2004 and MBBS from UQ in 2011, achieving FRACGP in 2020. Matt worked at Ipswich General Hospital and gained experience in Emergency and General Medicine, Paediatrics, Obstetrics…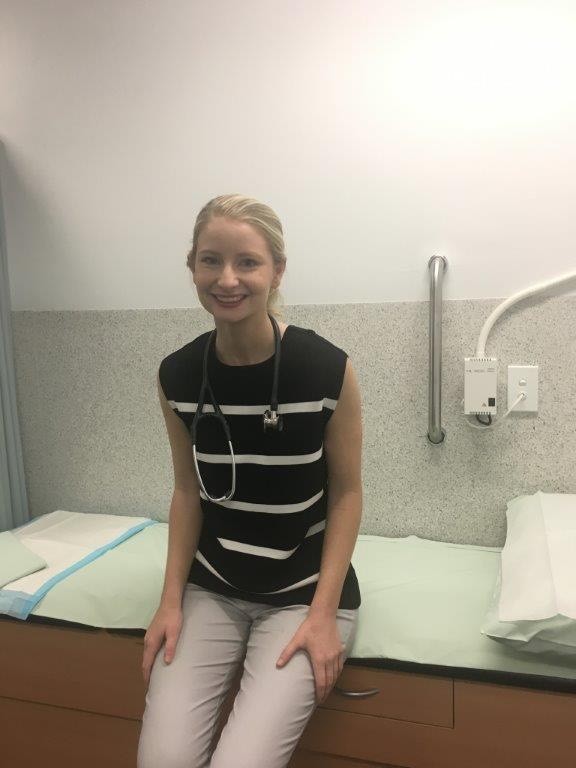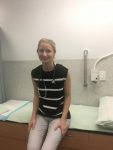 Helena graduated from the university of Queensland in 2013 and worked at the Mater hospital, Queensland children's hospital and Redcliffe hospital before starting in general practice. Helena is interested in all areas of general…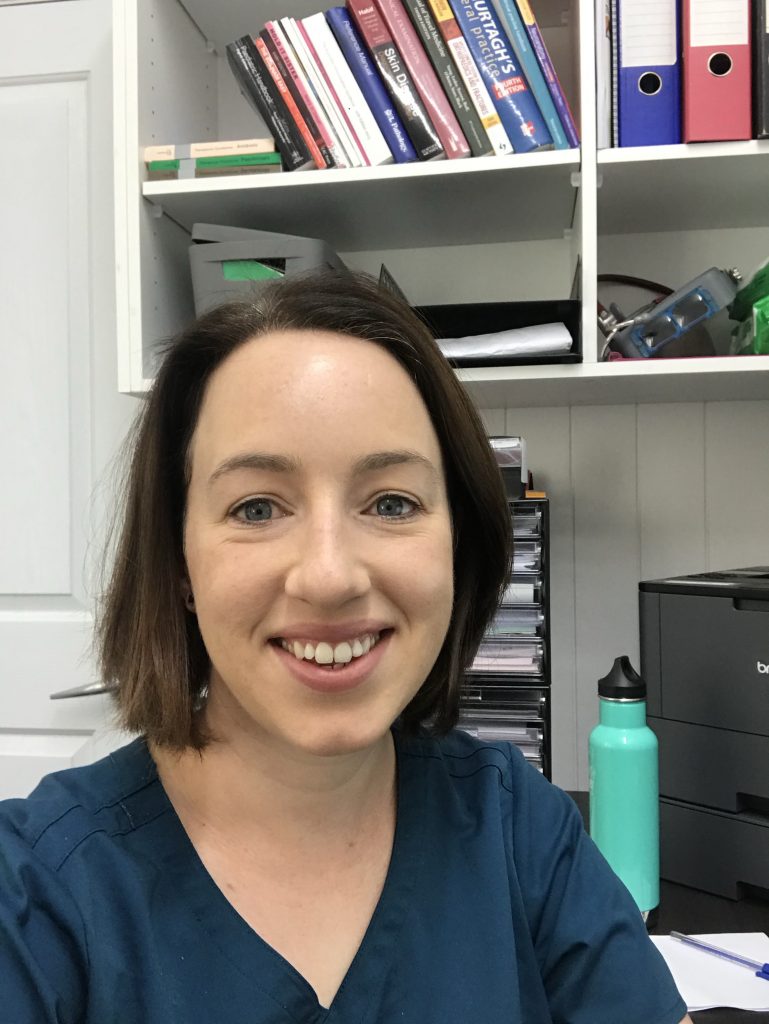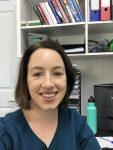 Alexis completed her medical training in Brisbane and rural Queensland and enjoys all aspects of general practice and the diversity it offers as a specialty. She has a keen interest in kids and women's health…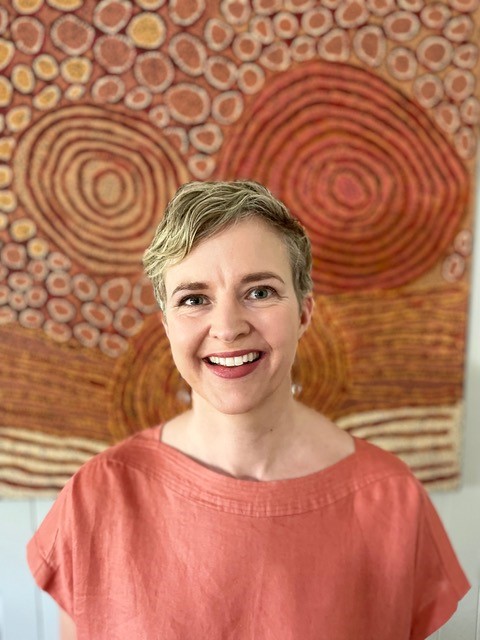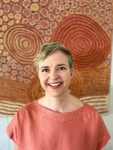 Since graduating from The University of Sydney in 2003, I have enjoyed a diverse practice across remote, rural and urban settings. Together with the challenges and variety posed by general practice, I have found…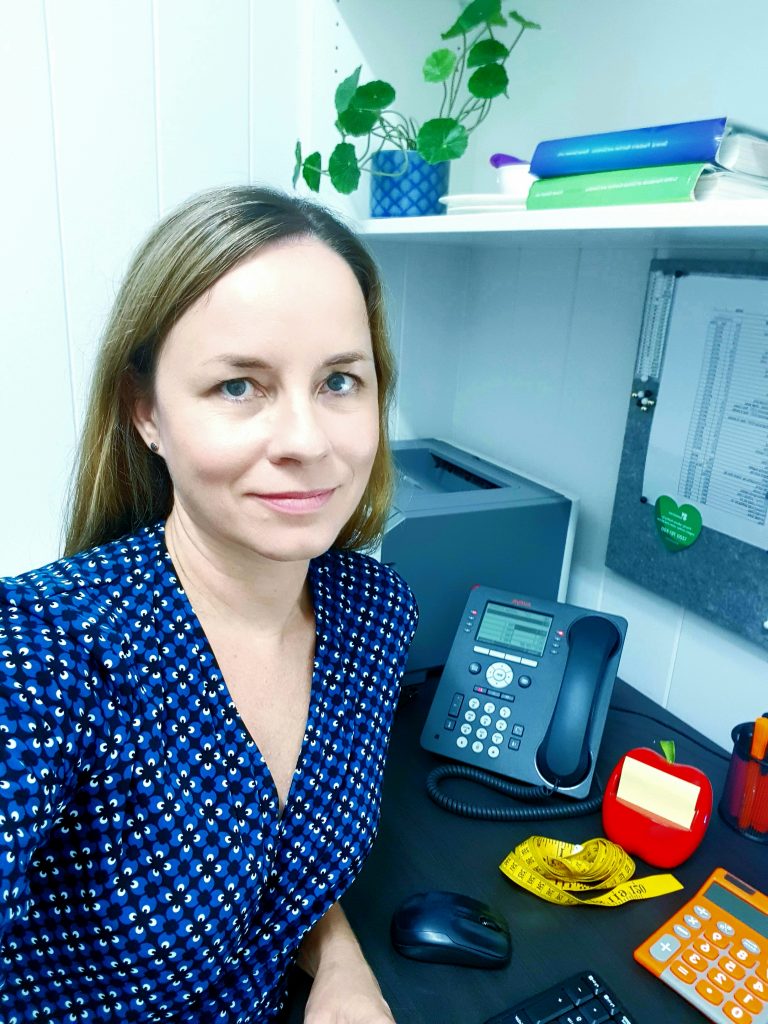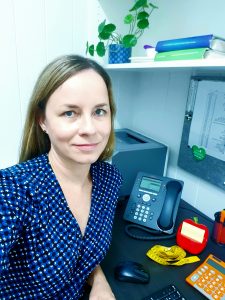 Dietician
Margaret "Margie" Brooke
Margie is a highly experienced dietitian having worked in a wide range of clinical specialties with adults, adolescents, and children in both Australia and the UK.  She can help you navigate the maze of nutrition information that is out there, and will provide you with practical, evidence-based strategies to manage your health through eating. Margie is a member of the Dietitians Australia (DA) with Accredited Practising Dietitian (APD) status. Her qualifications include a Bachelor of Science degree from the University of Queensland (1992) and a Graduate Diploma in Nutrition and Dietetics from the Queensland University of Technology (1994).  Outside of work, Margie is a mum of two and knows first-hand the challenges that busy households face in the kitchen!
Margie operates her own dietetic services business at Red Hill Doctors Surgery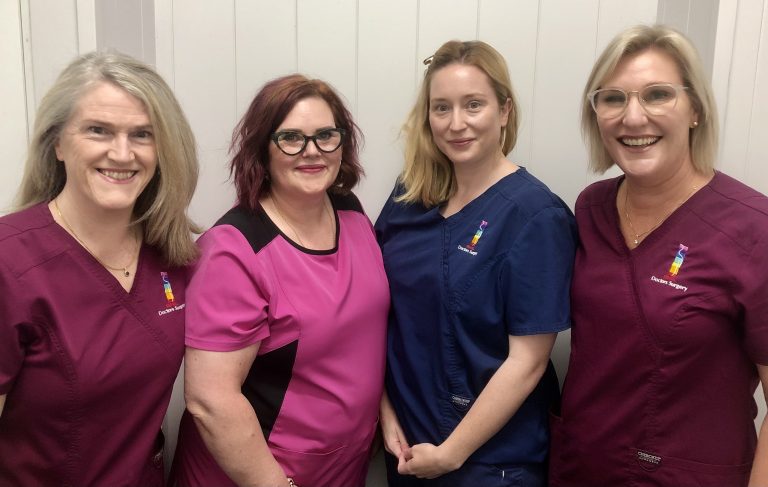 Laura, Heather, Sarah, Vicki, Beth and Laura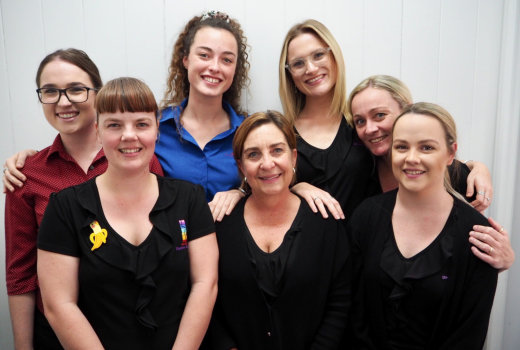 Reception: 
Erin, Shani,  Tahlia, Ruby, Suellen, Charlotte, Vicki, Hayley, Teresa, Bella and Emma
Practice Manager:
Mrs Kim Jones