Your Doctor is committed to providing ongoing care to their patients. Their aim is to partner you in maintaining your long-term health and well-being and to facilitate and coordinate your all healthcare needs. Your Doctor participates in ongoing medical education as part of their ongoing professional development.  They believe that good general practice can only be achieved by taking time to listen, to observe and to examine. This is their commitment to you.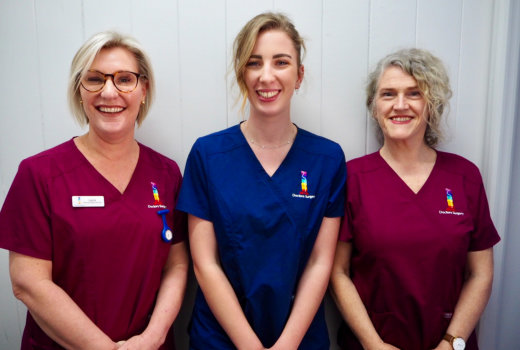 If you feel unhappy with some aspect of your care, please contact our Practice Manager, Kim. She will investigate your complaint and pass onto your Doctor and/or discuss with relevant staff member/s. If you still feel unsatisfied with the response to your complaint, you may contact the Office of the Health Ombudsman (OHO) ph: 33 OHO (133 646).
OHO Link: http://www.oho.qld.gov.au/contact-us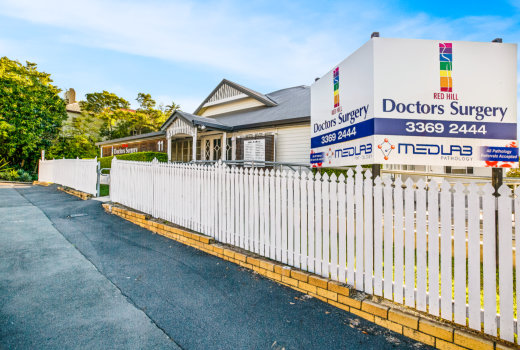 Your medical record is a confidential document. It is the policy of this practice to maintain security of personal health information at all times and to ensure that this information is only available to authorised members of staff.  The Recall and Reminder system has been set up to allow your Doctor to support the long term management of your health needs.
Patient Privacy information sheet