Doctors at this location offer a wide range of services to their patients
For more information about the services the Doctors offer their patients, you can visit the their individual websites on the "Doctors at this location" tab or  ring 33692444 to speak to one of the friendly Receptionists.
If you are sick at night, weekends or Public holidays you can contact Home Doctor Service 13SICK – 13 74 25 – for medical attention. Their website is www.homedoctor.com.au.
Details of all calls and/or visits are conveyed to us to ensure the optimum continuity of care. An alternative to this arrangement is to attend St Andrews Priority Emergency Centre on Wickham Tce, City Telephone: 07 3834 4455 or The Wesley 24-hour Priority Emergency Centre Chasley Street, Auchenflower Ph: 07 3232 7333. These services are privately billed.
Public Hospitals go straight to the Emergency Department for Queensland Children's Hospital, Royal Brisbane & Women's Adult Hospital (RBWH) or The Prince Charles Hospital (TPCH) for both Adult and Children.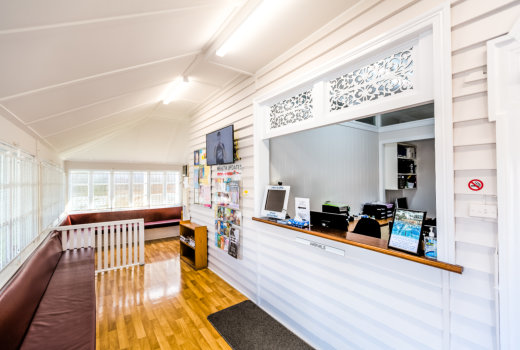 Home visits are only available if you are a regular patient of the Doctors and are too sick to come to the surgery. Every effort will be made to notify your Doctor on the day however this will depend on their availability at the time of your request. In the event that a mutually suitable arrangement cannot be made, please take advantage of the After Hours Service – Home Doctor Service or present to the RBH, PCH, QCH, St. Andrew's or Wesley Hospitals. All home visits are privately billed by the treating doctor.
As the Doctors are committed to your care it is necessary for patients to make appointments in order to have prescriptions written, irrespective of whether the prescription is part of an ongoing or life long treatment. The individual Doctor will determine the fee to be charged for prescription request appointments. Please feel free to discuss this policy with your doctor if you have any concerns.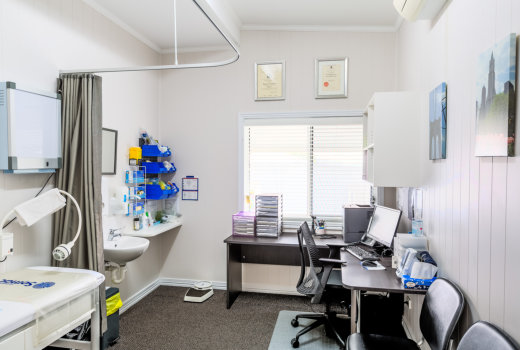 You can visit the Doctors websites or you're welcome to ring 33692444 to speak to one of their friendly Receptionists for more information about the services they individually offer their patients.